Bonus Round Probabilities
Pachinko and Coin Flip are excellent Crazy Time bonus games that can potentially win you about 10,000x your bet. But are such wins regular?
Bonus Round Probabilities: Crazy Time's Pachinko and Coin Flip and their Effect on Payout Potential
Pachinko and Coin Flip are excellent Crazy Time bonus games that can potentially win you about 10,000x your bet. But are such wins regular?
Facts About Pachinko and Coin Flip Probabilities
Crazy Time has four special bonus features: Coin Flip, Cash Hunt, Crazy Time, and Pachinko. These rounds tend to appear on the reels following some rules, so we've determined the probability of Pachinko and Coin Flip occurring.
The Pachinko bonus round draws inspiration from the famous Japanese arcade game of the same name.

In the game, a puck is thrown into a wall of pegs, which may land on any of the 16 waiting multipliers.

Multiplier possibilities run up to 10,000x, or you score a Double, which doubles triggered multiplier values and restarts the process.

Pachinko can appear only twice on the wheel, so you have 1 in 27 (3.7%) of landing the bonus every round.

To activate Pachinko, you must bet on Pachinko on every spin.2

Coin Flip is a simple heads or tails game where a machine flips a coin with two different multipliers on its sides.

The coin can fall on blue or red, hitting a value ranging from 2x to 1,000x, or a Rescue Flip, which changes the multipliers and re-flips the coin.

Coin Flip has a higher chance of appearing at 7.40% since it may appear four times.3

Again, this probability assumes you wagered on the Coin Flip feature for every spin.

Crazy Time has 96.08% RTP.4
Watch More
If you understand deeper through visual content, why don't you check out this illustrative video: Crazy Time Pachinko and Coin Flip with Multipliers? The video succinctly captures Pachinko and Coin Flip multipliers and frequencies.
Opinion on Crazy Time's Pachinko and Coin Flip Frequencies
From our perspective, Coin Flip and Pachinko are appealing Crazy Time bonuses due to their high-risk and high-reward qualities. Both features may yield huge payouts on comparatively low bets, but this possibility rarely happens and is highly volatile.
As such, it's agreeable that they're not advisable if you prefer more consistent and frequent wins or your budget is limited. However, both can be rewarding and potentially life-changing if your bankroll is enough to chase success across game rounds.
Bottom Line
Some players may adopt strategies to improve their chances of finding these bonuses, such as using a progressive betting system to regain losses or betting on both the Coin Flip and Pachinko rounds. Regardless, these techniques have no guarantees and may increase your losses in the long run. So it may be best to see these bonus features merely as add-ons and not as necessary to enjoy the Crazy Time slot machine!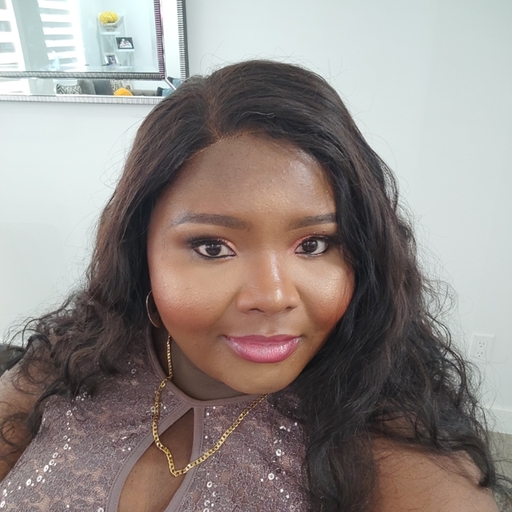 About the author
My name is Ijeoma Esther! I have been actively writing for Casinistats.com for several months now. I focus on gambling. Personally, I often come across these topics in my daily life.